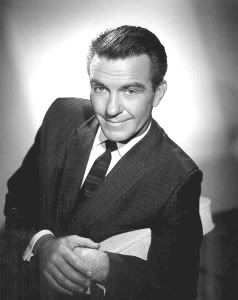 Hello folks. My name is Captain Corky. Usually you can find me over at Corky's log, but about a week ago Modern Mommy asked me to write a guest post on her blog. I'm very flattered that she asked. I met Modern Mommy over at Sunshine's place and I've been following the Modern Family's exploits ever since. Modern Mommy is fantastic writer and has a great sense of humor. Now let me tell you a little about me.

Up until I started writing this post I was a pretty vulgar person. I have a tendency to swear too much, even when I'm writing! But all of that has to change, because within the next week or so I'm going to become a first time father. As a matter of fact my wife could go in to labor today, but she better not until after I'm done writing this post. I would just hate for her to have to take a cab to the hospital.
As part of my new father image I've thrown out all of my t-shirts. I will now only be seen in a suit and tie. Maybe on Sunday's I'll wear a polo shirt. Perhaps when I'm washing my automobile or painting the house, but that's it. The good news is that I don't have to do anything with my hair because I already keep it nice and short. No one will ever excuse me of being a dirty hippie, that's for sure!

I guess there's a lot more to being a father than just wearing a suit 24/7, but I guess I'm just going to have to learn all that other stuff as I go along. But my new image is a nice start, don't you think? I'm even thinking about changing my name from Captain Corky to 1950's Dad, but I'll have to think on that a little. ;) Have a great 4th of July eveyone.